GUILTY COFFEE
Experience the Rich and Exotic Flavor of Specialty Colombian Coffees 
"I have never tasted such rich and exotic coffee flavors before. Every cup of Colombian GUILTY Coffee is a journey to Colombia's picturesque coffee plantations."
Tim Milton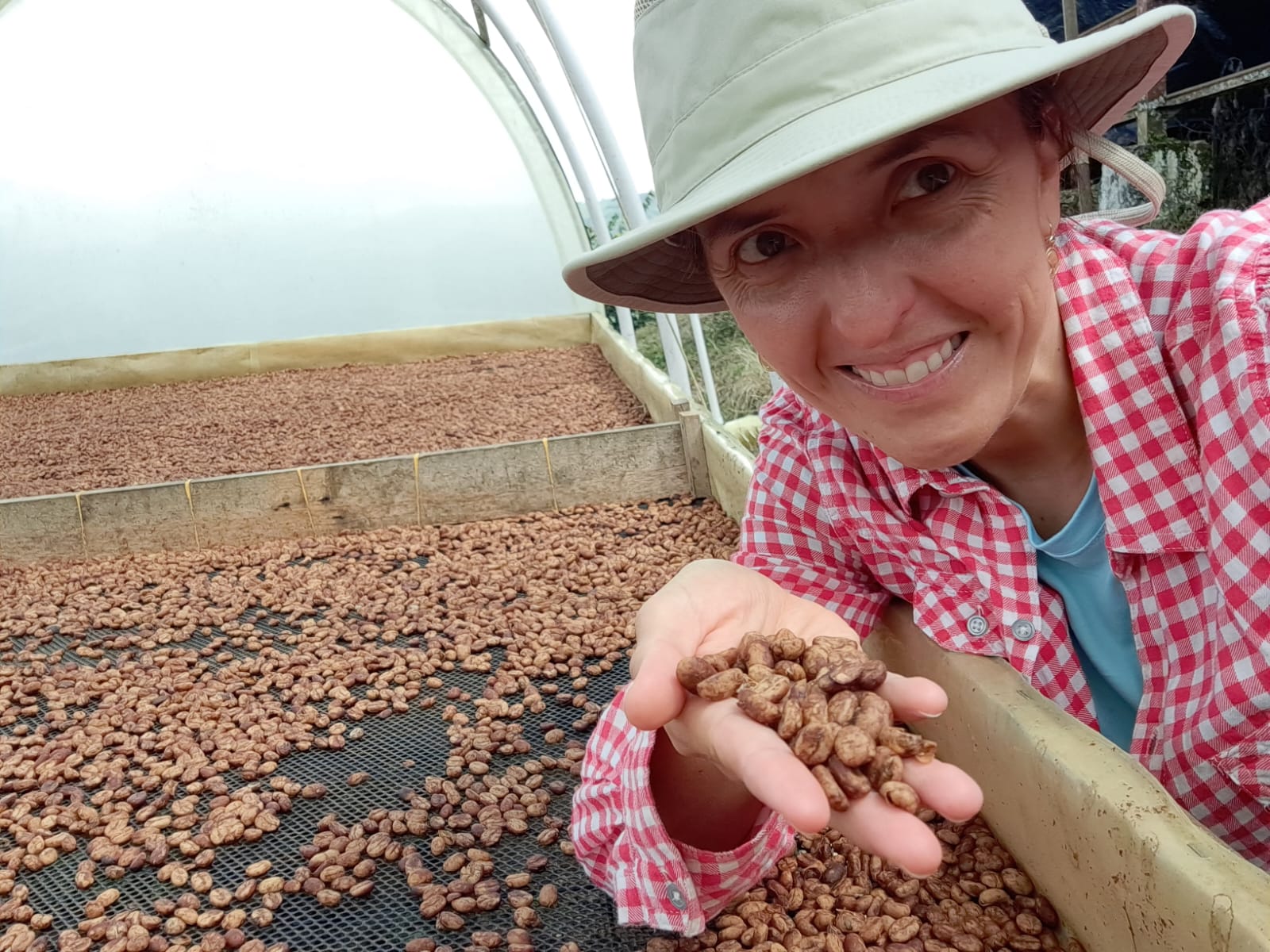 Organic and sustainable sourcing
Colombian GIULTY Coffee is committed to sustainable farming practices and only sources the highest quality coffee beans that are grown by expert women coffee growers in Colombia using organic and sustainable farming practices.
At GUILTY COFFEE, we understand that coffee is more than just a beverage – it's a sensory journey. That's why we have carefully selected the Geisha variety, known for its exquisite flavor profile and unique characteristics. Grown in the lush mountains of Colombia, our Geisha coffee is cultivated with utmost care and precision, resulting in a cup that is rich, aromatic, and unforgettable.
Exclusive and unique coffees
Our specialty Colombian coffees are some of the most expensive and high-quality beans in the world, grown exclusively by Colombian women using traditional and unique farming and roasting techniques. Each cup of Colombian GUILTY Coffee is a one-of-a-kind experience.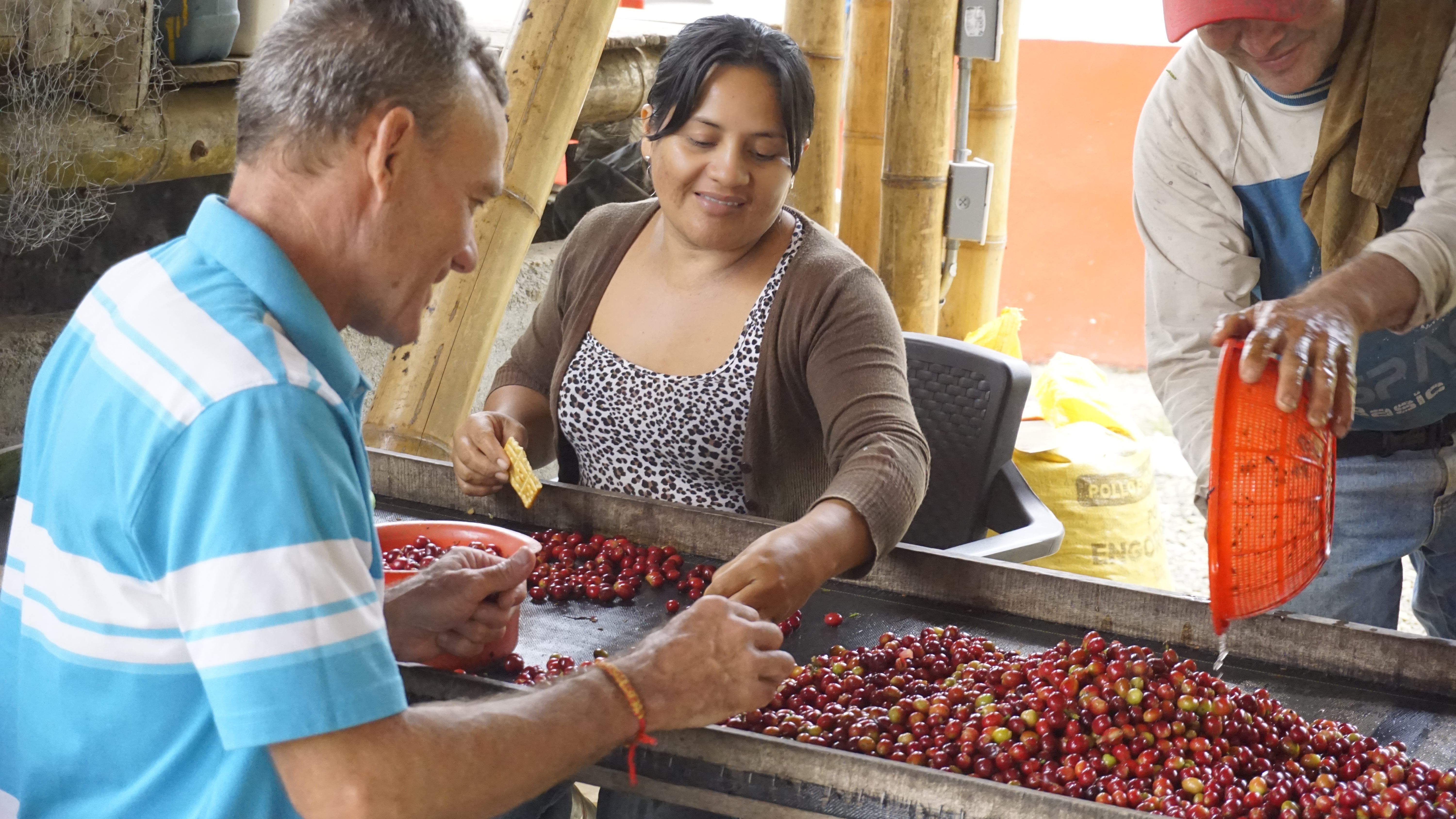 Our commitment to excellence extends beyond the beans themselves. We work closely with local farmers, mostly women who share our passion for sustainability and ethical practices. By supporting these communities, we ensure that every cup of GUILTY COFFEE is not only delicious but also contributes to a better future for coffee growers.
Empowering women coffee growers
We are proud of our commitment to source only from women coffee growers in Colombia, providing them with fair compensation, equal opportunities, and empowering them to become leaders in their communities.
"As a coffee lover and feminist, I am proud to support a brand that empowers women while also providing a luxurious and sustainable coffee experience."



Indulge in the luxury of our specialty coffee and discover a world of flavors that will awaken your senses. Join us on this extraordinary journey and embrace the art of coffee with GUILTY COFFEE.
Taste the Exotic Flavors of Colombian Coffee.
Order now
.